WE TAKE THE TIME
TO CREATE VALUE WITH YOU
Transformations can be daunting; we know how difficult it is to bring everyone together and to move forward in time. Now, we know you could go with someone that squeezes you for that very last unit of KPI, who focuses exclusively on the numbers and the spreadsheets, and who offloads the dirty work to an army of self-proclaimed "experts" fresh-faced and straight out of our finest institutions—but is that really why you got into this business?
Mighty words must meet the sword
Some consulting firms will say they can come into any sector and find a way to spin anything into "business sense", but only GNAK will look to see what makes sense for you. At the end of the day, you need to feel in control because if you can't recognize yourself in your decisions, then how will you grow with your organization?
We know change must happen from within, and just as we are changing consulting from the inside, we have adapted a methodology that combines the best elements of psychology, management and philosophy to support your transformation.
What if you could sit in on a conversation between Dr. Freud, Salvador Dali and Steve Jobs?
WE TAKE THE BEST OF BOTH WORLDS
We work with a foundation of management insights and strategic research lifting the most important information from the most relevant sources. We make sure our toolkit passes a fly-or-die test before implementing it with our clients. Ultimately, we use quantitative expertise at the right time and for the right reasons.
Invigorated by the dynamic
Some of the best things in life cannot be captured. We know humans live to laugh, share and love. We are driven by the irrational and unknown. It is the flow and energy that all emotional beings have. We live for passion and we live with our hearts on our shoulders.
We make sure the EQ is at the forefront of any mission, event or contact. This is the only way we know we can change the mindset, activate the opportunities at the right moment and deliver long-lasting impact.
MG TAYLOR'S Scan Focus Act model
We rely on a deep tradition of forward-thinking experts such as the MG Taylor Scan Focus Act Model that was created by some of the greatest minds in collaboration and consulting of this century. Through trial-and-error, good faith and serendipity, we've learned to make this model a partner in how we can approach all complex problem solving supported by an iterative cycle of design thinking.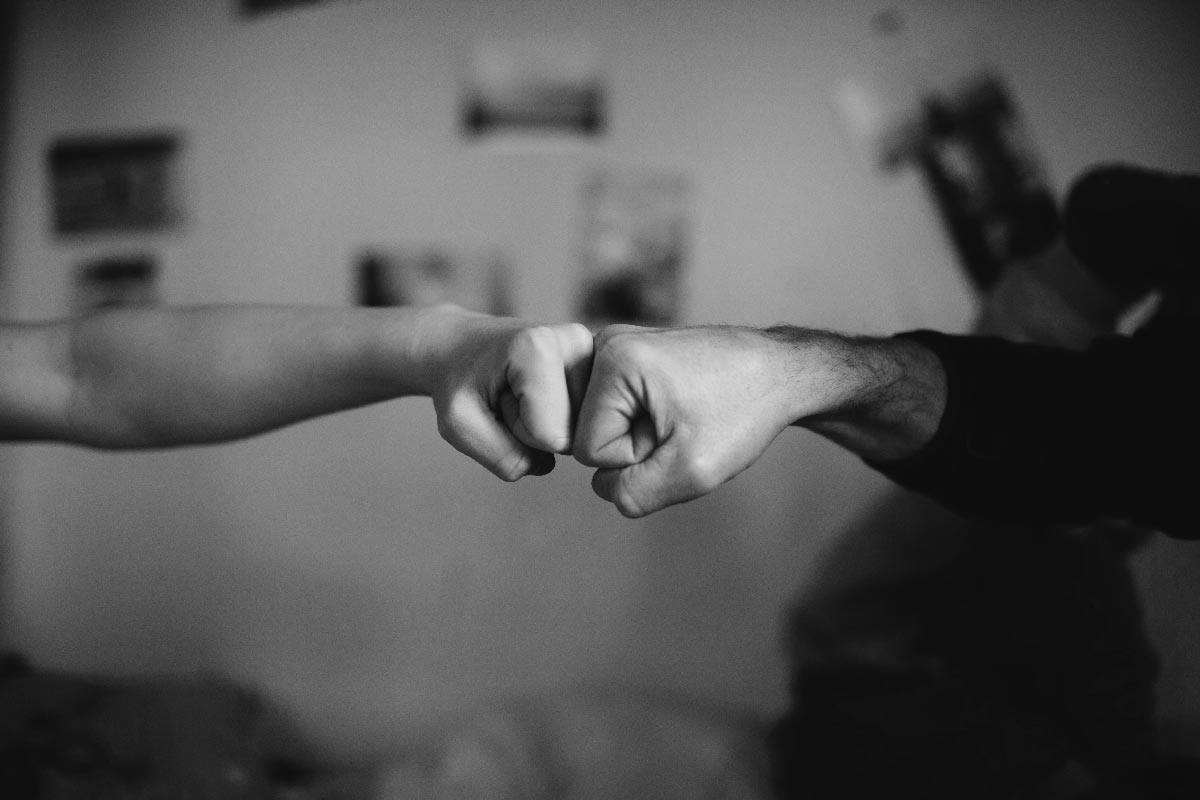 WE BELIEVE WE CAN VISUALISE AND COLLABORATE ON EVERYTHING
We believe we can visualise
and collaborate on everything
Because you need to be pushed when all that's left is to jump.
Because you know that two is better than one.
Because you need a language that speaks from the heart to work with the heart.
Because you need your whole team on your side for when the dragon arrives.
Because work is only work if you don't enjoy it.
Because how else can you nurture the best ideas?