WE TAKE THE TIME TO CREATE VALUE WITH YOU
we cherish all our clients
In our ten years together, they're the ones we have to thank the most for making us what we are today.
WE BELONG TO THE SAME FAMILY
Our partnership is what unifies and elevates our purpose. Together we co-create, we challenge and most importantly we grow. The relationship we have is one of facilitators, and not of a consultant in the classic sense of the word. We make sure our solutions are unique and tailor-made each and every time.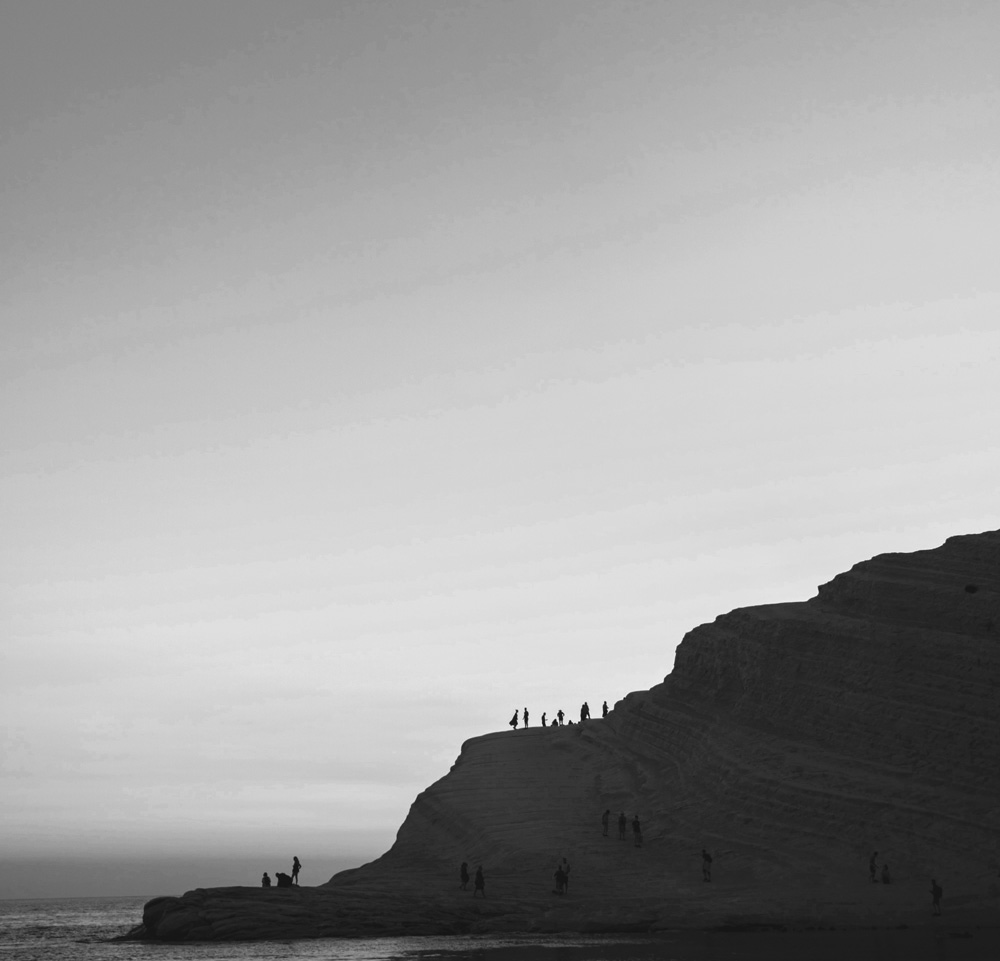 These firms gave us a hell of a lot of passion and energy
THESE FIRMS GAVE US A HELL
OF A LOT OF PASSION AND ENERGY
We got into this business to work with exactly these organizations. Total alignment in our missions and dreams, mindset and heart, it's the common work that drives our everyday work!
THESE TEAMS GAVE US EVERYTHING
We love to learn and grow with the biggest and the best. We know the titans of industry have a lot to give and we have loved having them as our first supporters. Without missions like these, there's no way we would be where we are today. Thanks to them, we can say our expertise, process, and values continually kick it up a notched for even the largest corporations.
What if your friends, were your colleagues, were your family?